For a Better Rest
We're on a mission to provide the sleep of your dreams, dedicated to quality and simplicity—for a better rest for all.
Shop Collections
Over 7,500 5-star reviews from real, happy dreamers.
★★★★★
"Pillows can be a bit of a minefield ..but these are just right for me - they're soft yet they don't go flat after a week."
Customer reviews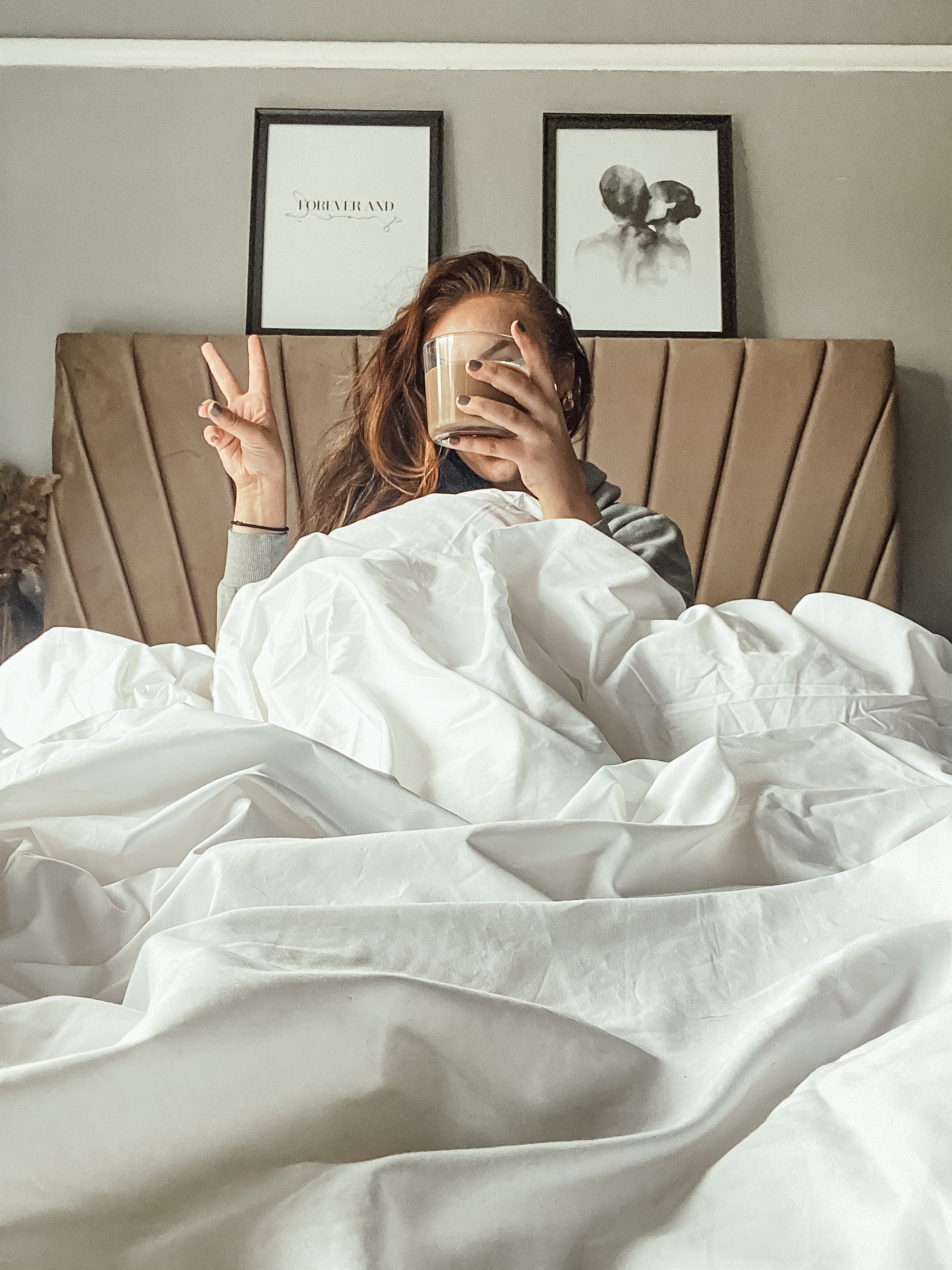 Casually Linen
Carefully crafted in Portugal from the finest European flax, our garment-washed linen is heavenly soft with a lovely texture.
our social dream feed
Scroll through our feed for some sleepy tips and inspiration from our snoozing customers — follow us @cuddledown_uk
Cuddledown — Home to The Sleep of Your Dreams
Our curated range of bed products are carefully sourced and expertly crafted for a better sleep. Our goose down duvets and pillows are the paragon of comfort and quality - all designed for a cosy sleep. Our bedding has been carefully woven using only the finest naturally pure cotton and flax (linen) for that smooth and oh-so-snuggly feel.