Siberian Goose Down Pillow
£97.50
Sale
•
Sale
•
13000
Filled with pure Siberian goose down, the pillow has a wonderfully lofty 700 in³/oz fill for superior support and supple comfort.

The pure cotton cambric casing is naturally breathable, and double-stitched for superior durability. Available in soft density and filled with pure goose down; our medium density pillow features an inner core with down/feather blend for added support, and outer layers of pure goose down.
• Pure 100% Siberian goose down
• Features 700 in³/oz fill-power
• 300 thread count down-proof pure cotton cambric

• The soft firmness features pure goose down; the medium features pure goose down outer layers, with a feather/down core for added support
• Packaged in a reusable fabric storage carrier
• OEKO-TEX® certified
• Ethically and considerately sourced — read more ➞
• Can be carefully washed and dried — care guide ➞
• Guaranteed for 5 years — our promise ➞

free delivery (UK, over £40) ➞
free 30-day returns (UK only) ➞
Siberian Goose Down Pillow
The deluxe choice.
The fine Siberian goose down duvet provides supreme warmth and lightweight comfort, thanks to the incredible insulation of goose down.
The fluffy stuff
It's all about down.
The most dreamy fill of them all - here's a little intro to the goose down that goes into this pillow.
Renowned for its fluffy feel, impressive resilience and its lasting durability, goose down is the ultimate fill. As a natural fibre, it's wonderfully breathable too. Different to feathers, goose down are clusters of cloud-like fluffiness, and have no quills (so no surprise pokes through your pillow).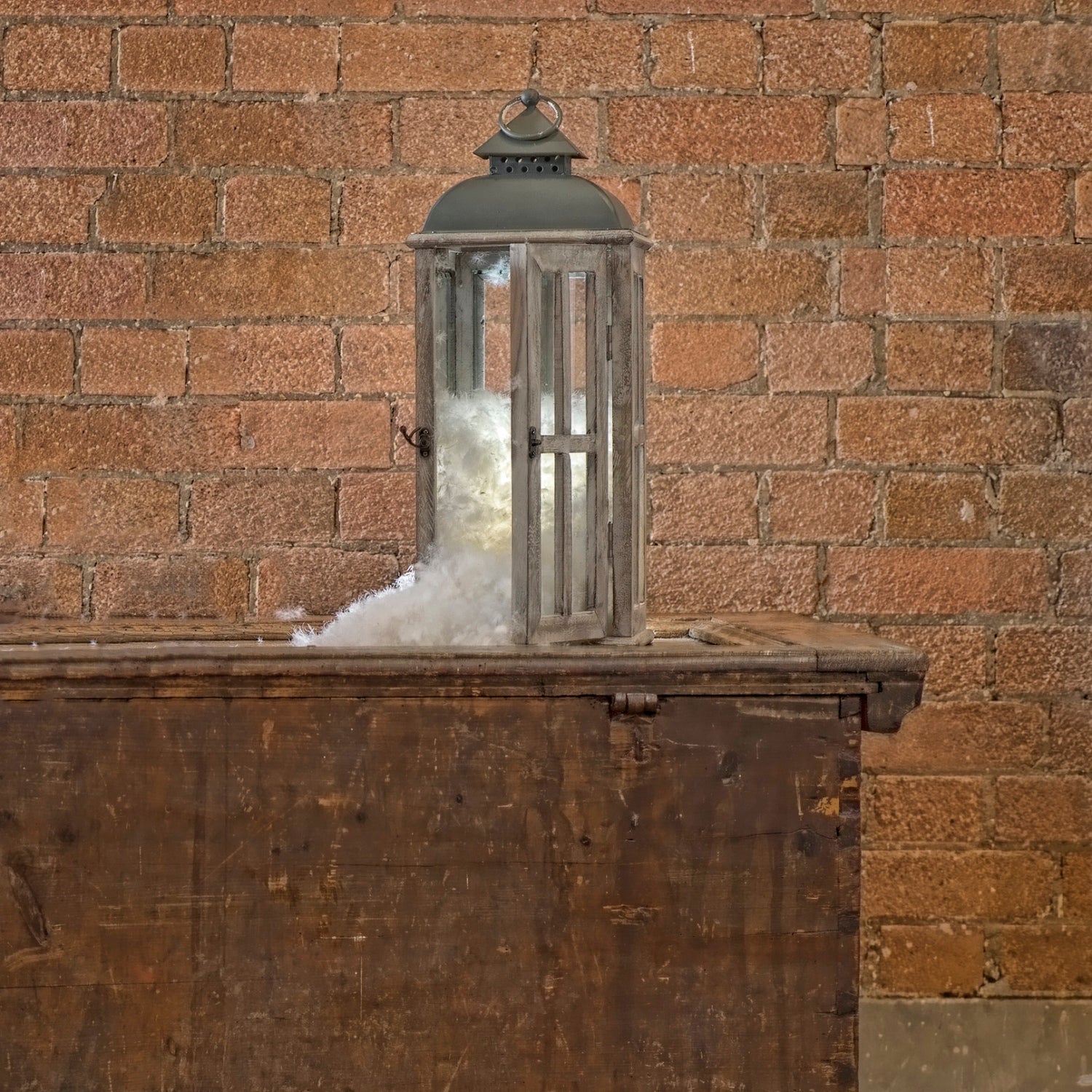 Siberian Goose Down Pillow
i have used goose down pillows for some years and I must say that this Siberian goose down is the best I have found for comfort and retaining its shape.
The best pillows ever
So comfortable and well filled Siberian goose pillows. Have purchased so many pillows that have ended up sidelined to spare room because they are too hot, too flat or even too hard. These are just perfect. The cost of these were worth it.
Beautiful pillow
We have purchased a Canadian Dawn pillow in medium support. My husband absolutely loves it, it's comfortable, supportive and not too bulky to be annoying for his neck. Definitely recommend it.
Like sleeping on a Cloud!
Love this super soft pillow which gives me the best sleep. Been looking for years for a pillow that doesn't give me sore ears and neck, and now I've found it!
Sweet dreams
Perfect pillow. Soft, but not too soft.
Bought two to replace pillows that had seen better days. Well made and excellent fast delivery.
Siberian goose down pillow
Beautiful pillow - soft and fluffy, sleeping is a dream
Lovely pillow but too soft for me
I ordered the soft one as everyone else raved about it and it's very lovely quality but I realised as soon as I felt it that it was too soft and not supportive enough for me as a side sleeper so I'm going to swap it for a medium in the Canadian down as it's also slightly plumper by the description. For me, despite trying several times over several days, it was impossible to get through to anyone to ask about this. The third company they employ to manage the phone lines but who only book a call back couldn't help on any details. Unfortunately I never had a call back so in the end I used the online live chat which worked but I would have liked to have talked to someone about the pillows. That said, they are prompt in delivery, free returns and sell gorgeous pillows at a good price so I'm very happy.
Thanks for sharing your feedback, though we're sorry that the pillow wasn't quite right.
We're sorry about the slower than usual response time experienced, and thank you for your patience.
We hope to have you shop with us again soon, and look forward to offering a smoother experience!
Best,
Cuddledown
Total satisfaction.
i have used goose down pillows for some years and I must say that this Siberian goose down is the best I have found for comfort and retaining its shape.
Good pillow
Can't fault it very comfy and sends me to sleep nicely
Best pillow I've ever purchased!