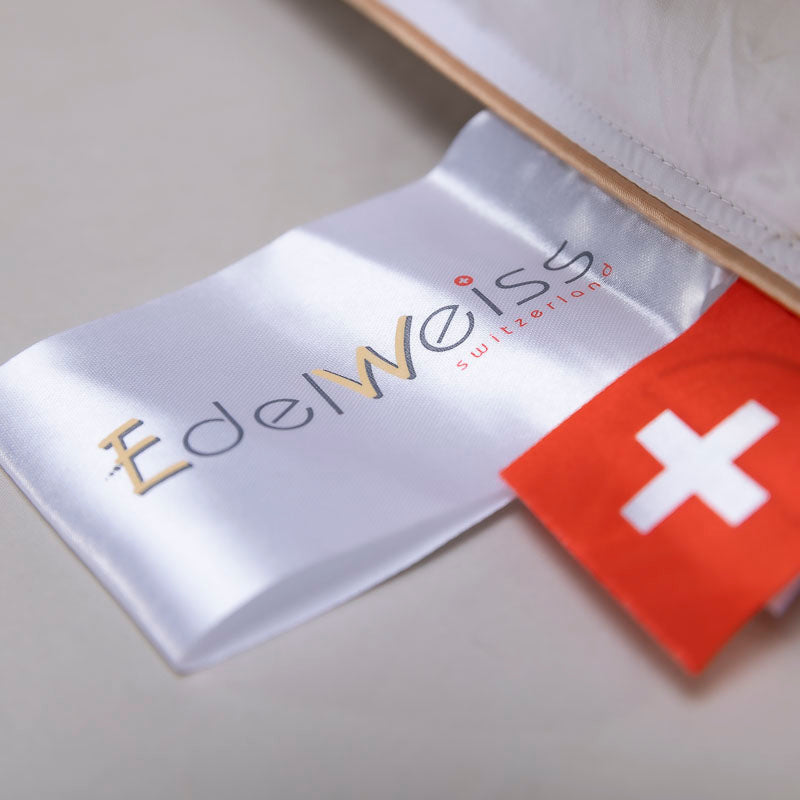 Edelweiss | Hungarian Goose Down Duvet
£251.25
Sale
•
Sale
•
33500
Our quintessential duvet is filled with the finest pure Hungarian goose down and features an incredibly lofty 830 in³/oz fill for the ultimate in warmth and lightweight comfort.
Carefully crafted in Switzerland, the pure cotton cambric casing is double-stitched for superior durability, and features internal baffle-boxes* to ensure even distribution of the fill.
• 100% pure Hungarian goose down
• Features 830 in³/oz fill-power
• 400 thread count down-proof pure Swiss cotton cambric

• Baffle-box construction (*4.5 togs are stitch-through)
• Packaged in a reusable fabric storage carrier
• OEKO-TEX® certified
• Ethically and considerately sourced — read more ➞
• Professional laundering recommended — care guide ➞
• Guaranteed for 10 years — our promise ➞

free delivery (UK, over £40) ➞
free 30-day returns (UK only) ➞
Edelweiss | Hungarian Goose Down Duvet
The exceptional one.
The Edelweiss duvet is filled with the most incredibly fine pure Hungarian goose down, offering unparalleled warmth, cloud-like loft and supreme light-weight comfort.
The fluffy stuff
It's all about down
The most dreamy fill of them all - here's a little intro to the goose down that goes into this duvet.
Renowned for its fluffy feel, impressive insulation and its lightweight durability, goose down is the ultimate fill. As a natural fibre, it's wonderfully breathable too. Different to feathers, goose down are clusters of cloud-like fluffiness, and have no quills (so no surprise pokes through your duvet).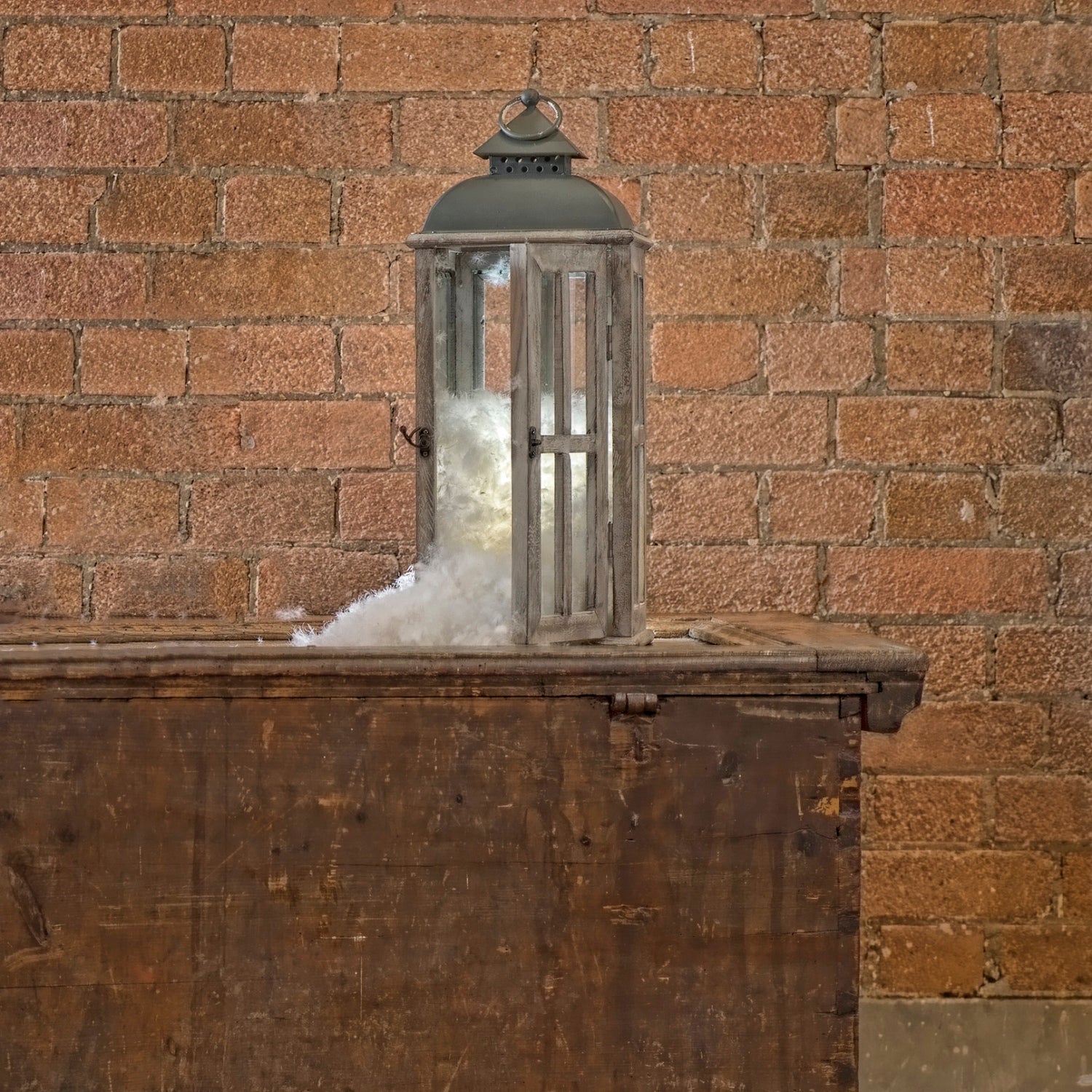 Edelweiss | Hungarian Goose Down Duvet
Getting into bed was a pleasure with the Edelweiss down duvet. Light, airy and weightless - warmed my chilly body and I felt like toast - love it!
Excellent Quality
I am very pleased this this duvet
Edelweiss duvet 10.5 tog
Very pleased with the duvet. It is warm and the Hungarian house down it light weight. I believe it is worth the higher price and I would recommend this product.
Excellent value for money, Top Quality
Fantastic Down Duvets, fantastic bedding Quality, Excellent Value for money. Responsive customer service AND excellent website for Self educating with depth of information that will help you make informed decisions!!!
Hungarian Goose Down
Just lovely cuddly duvets, incredibly warm in winter and the lower tog is just enough for a summer evening.
A bit pricey but well worth it. Plus there are no feathers just pure down.
I agonised over what tog to get, never having owned a down duvet before, I thought 4.5 tog would be way too light, but its seriously warm! Really really light too, almost like a sheet , but exceptionally warm, thrilled with my purchase!
Good quality down divet
Very happy with my Hungarian goose down duvet Watm and light weight Reasonably priced
Impressed !
I have never enjoyed such high quality duvet! very soft, light, warm and airy. It improved my sleep significantly and i am always well rested for the day ahead! Would recommend to anyone who wants the best sleep experience!
GC
Incredibly light yet warm duvet