our story
👋, we're Cuddledown — read on to get to know us a little better
An uncompromising approach to better sleep.
We believe in better sleep, and our products are crafted for quality and simplicity — we're on a mission to make better sleep simpler and more accessible.
From our customers
★★★★★
"Delighted with our new Cuddledown bedding, it feels soft and luxurious on your skin. It also looks really great creating a hotel feel in our own bedroom"
— Jessica W.
Read our Reviews



Better bed products — expertly crafted and considerately sourced for a better rest.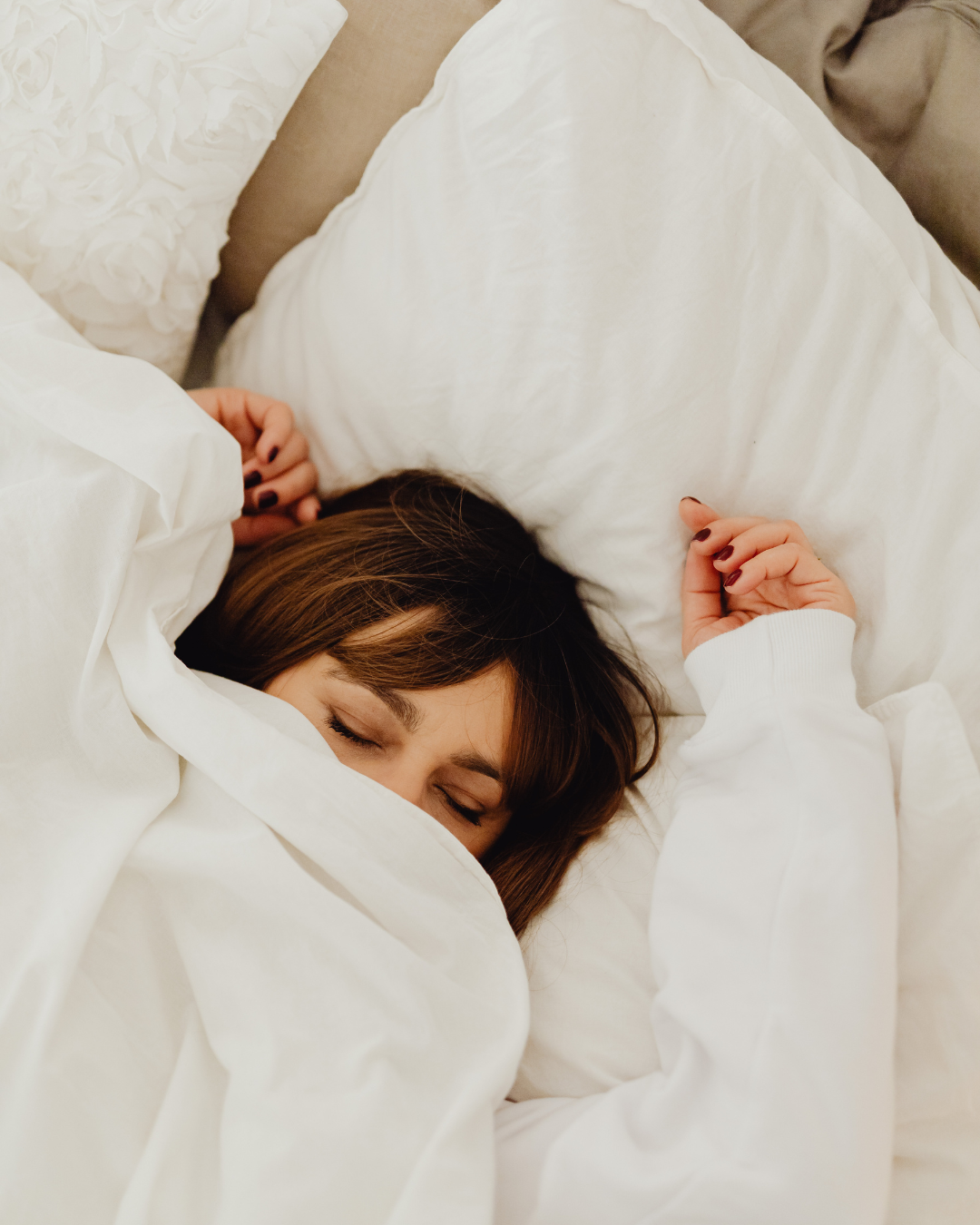 Better sleep needn't be but a dream.
From considerately sourced fluffy goose down, ocean-saving recycled fibres to carefully crafted cotton and linen.
A note of consideration
Small strides, leading to big changes
As much as we believe in better sleep, we're also working to minimise our impact — from the materials we use, to the packaging we ship in.
How we're making an impact
For all of us who want better dreams
Here at Cuddledown, we're embarking on a dreamy journey — to make sleep a better and accessible experience.
The right bedding forms the foundation of a quality sleep. The problem is that finding the right bedding (be it a duvet, pillow, or linen) can be an art of navigating a range of convoluted options and specifications that ought to be much more straighforward. Choosing from a dizzying array of low-quality options, to figuring if the overpriced 'premium' is really that premium is just a bother that we'd like to overcome. Neither seem like a pleasurable experience, so we decided to make it easier and much better.