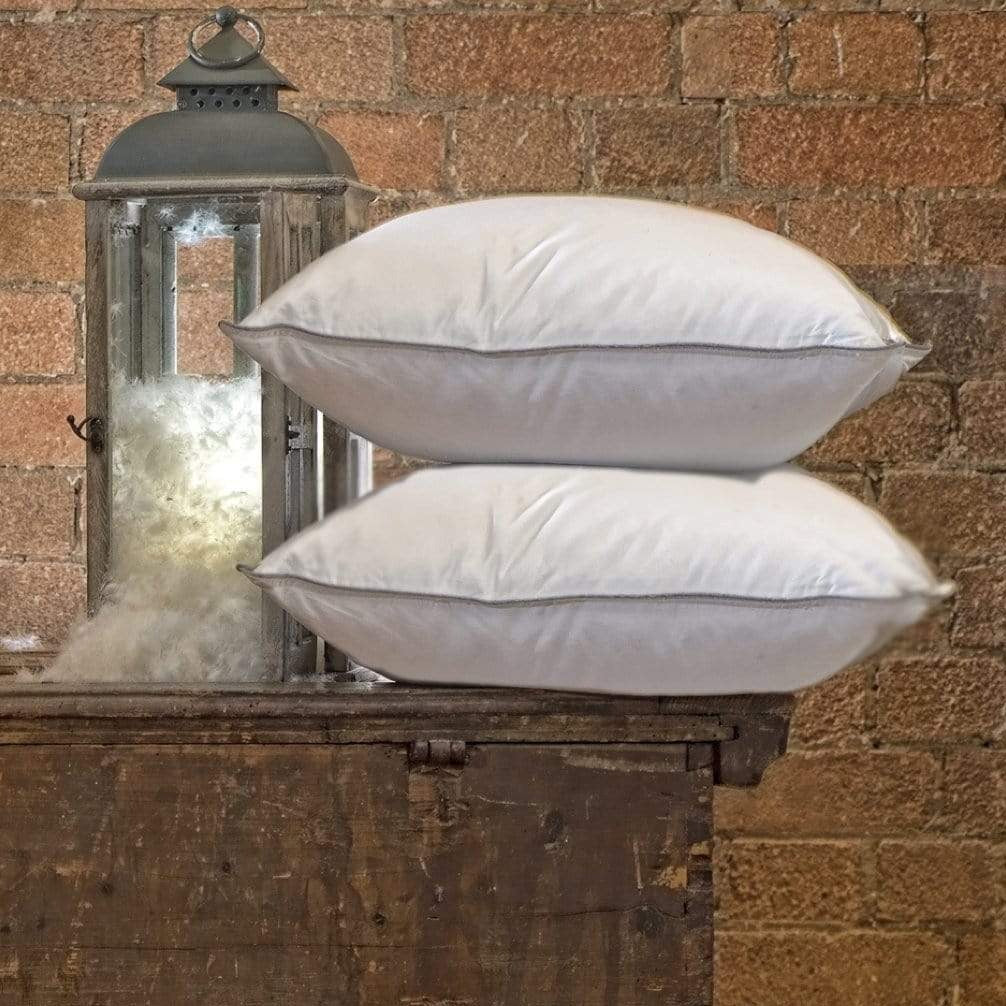 Canadian Goose Down Pillow
£127.50
Sale
•
Sale
•
17000
Filled with the finest pure Canadian goose down, the pillow has an incredibly lofty 800 in³/oz fill for exceptional support and supple comfort.

The pure cotton cambric casing is naturally breathable, and double-stitched for superior durability. Available in soft density and filled with pure goose down; our medium density pillow features an inner core with down/feather blend for added support, and outer layers of pure goose down.
• Pure 100% Hutterite goose down
• Features 800 in³/oz fill-power
• 400 thread count down-proof pure cotton cambric

• The soft firmness features pure goose down; the medium features pure goose down outer layers, with a feather/down core for added support
• Packaged in a reusable fabric storage carrier
• OEKO-TEX® certified
• Ethically and considerately sourced — read more ➞
• Can be carefully washed and dried — care guide ➞
• Guaranteed for 5 years — our promise ➞

free delivery (UK, over £40) ➞
free 30-day returns (UK only) ➞
Canadian Goose Down Pillow
The aficionado's pick.
The magnificent pure Canadian goose down - renowned for its quality and rarity - is filled into these spectacular pillow. Its incredible fill-power is some of the fluffiest around, and ensures this plump pillow provides peerless support and supple comfort.
The fluffy stuff
It's all about down.
The most dreamy fill of them all - here's a little intro to the goose down that goes into this pillow.
Renowned for its fluffy feel, impressive resilience and its lasting durability, goose down is the ultimate fill. As a natural fibre, it's wonderfully breathable too. Different to feathers, goose down are clusters of cloud-like fluffiness, and have no quills (so no surprise pokes through your pillow).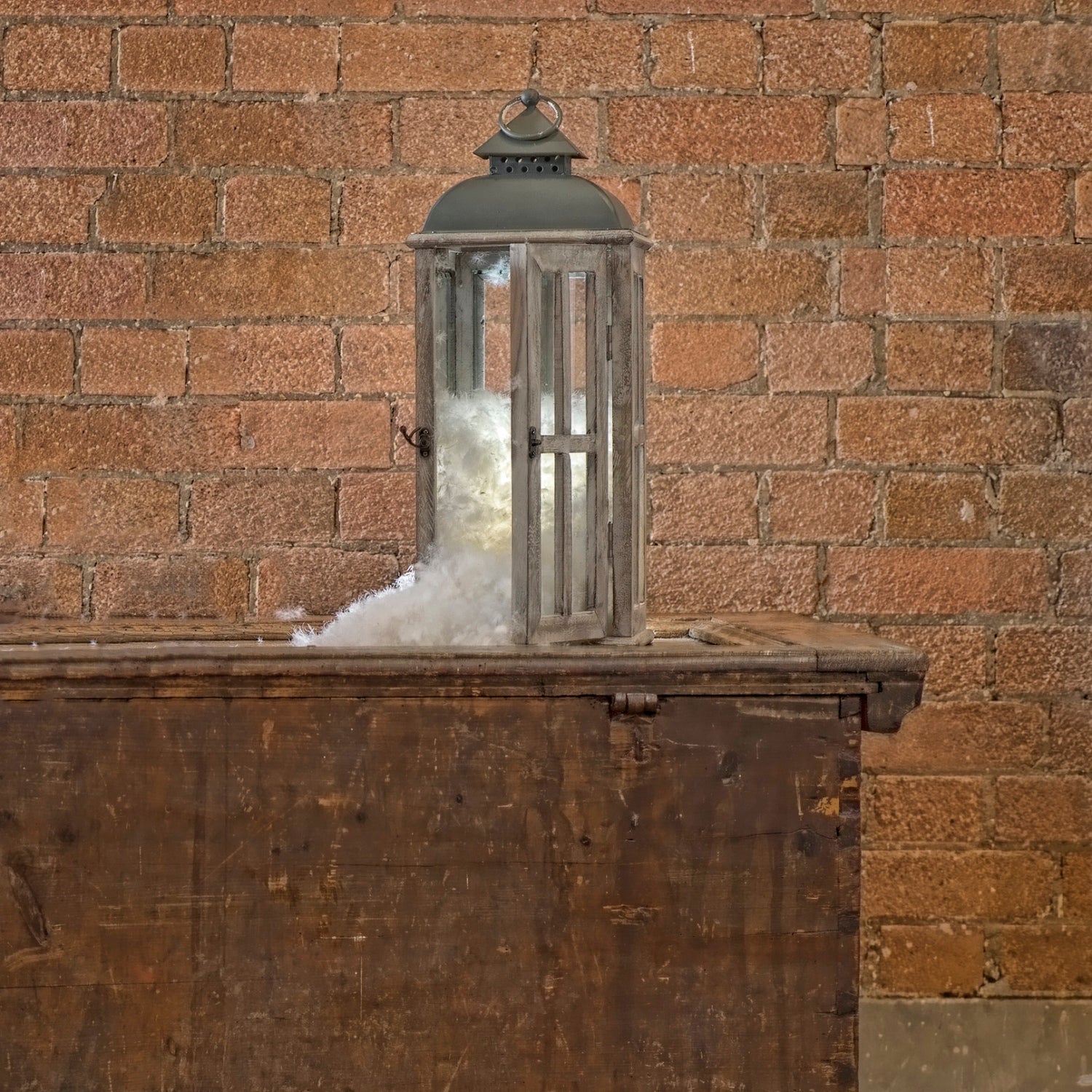 Canadian Goose Down Pillow
These are amazing and the best pillows I've ever purchased. Soft but supportive and filled perfectly. Will buy again
Canadian Goose Down Pillow
lovely pillow its like sleeping on a cloud - thank you
Canadian Goose Down Pillow Med
Decided to splash out and buy a down filled pillow rated by customers as 5/5 also decided on med firmness what a joy to receive a. Pillow fit for purpose, this pillow is filled well comfortable supports your neck and head and indeed worth a score of 5/5 highly recommend plus delivery was excellent
goose down pillow
Nice and supporting pillow
Fab pillows!
LOVE the Canadian Goose AND the Hungarian Goose Down pillows recently purchased. Beautifully light and soft - but with just the right amount of support. Having tried various other brands I do recommend these.
Goose down pillow - early reaction.
After one week I rate the pillow excellent.
Lovely pillow
These pillows are so nice and comfy and cosy the best pillow we have ever had
Perfect pillow
You spend a long time in bed, around eight hours, so it's worth spending more on a wonderful pillow. When you work out how much per year , its so worth it and lots lots more
Pillow
Quick delivery, I changed my mind about the pillow and returned, quick response and refund, would use again.
So far so good.
So far so good. Good quality, soft and the right amount of filling.