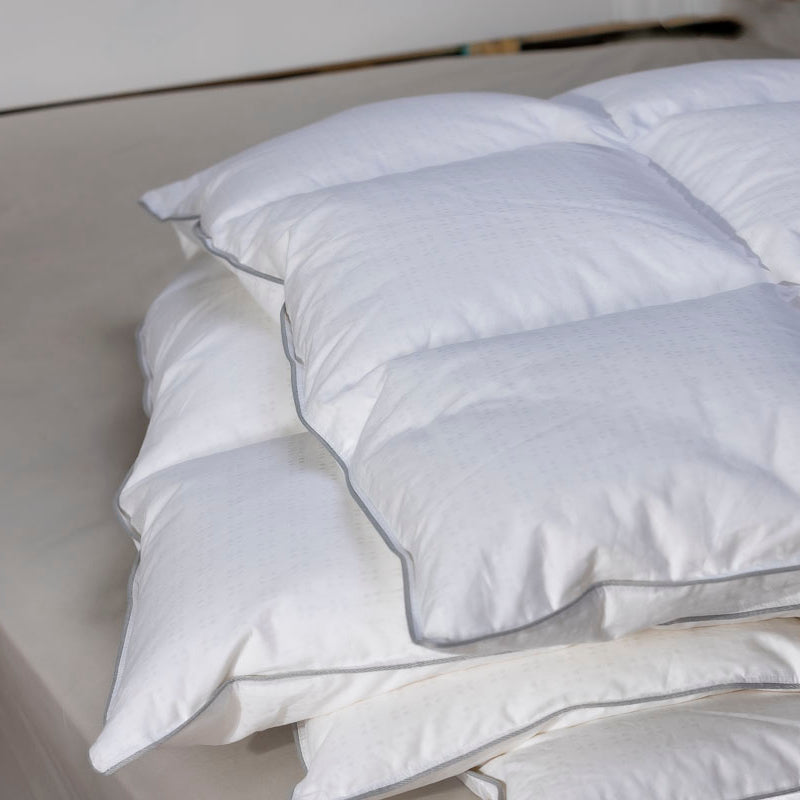 Siberian Goose Down Duvet
£123.75
Sale
•
Sale
•
16500
Filled with pure Siberian goose down, the duvet has a wonderfully lofty 700 in³/oz fill for superior warmth and lightweight comfort.

The pure cotton cambric casing is double-stitched for superior durability, and features internal baffle-boxes* to ensure even distribution of the fill.
• Pure 100% Siberian goose down
• Features 700 in³/oz fill-power
• 300 thread count down-proof pure cotton cambric

• Baffle-box construction (*4.5 togs are stitch-through)
• Packaged in a reusable fabric storage carrier
• OEKO-TEX® certified
• Ethically and considerately sourced — read more ➞
• Professional laundering recommended — care guide ➞
• Guaranteed for 10 years — our promise ➞

free delivery (UK, over £40) ➞
free 30-day returns (UK only) ➞
Siberian Goose Down Duvet
The deluxe choice.
The fine Siberian goose down duvet provides supreme warmth and lightweight comfort, thanks to the incredible insulation of goose down.
The fluffy stuff
It's all about down.
The most dreamy fill of them all - here's a little intro to the goose down that goes into this duvet.
Renowned for its fluffy feel, impressive insulation and its lightweight durability, goose down is the ultimate fill. As a natural fibre, it's wonderfully breathable too. Different to feathers, goose down are clusters of cloud-like fluffiness, and have no quills (so no surprise pokes through your duvet).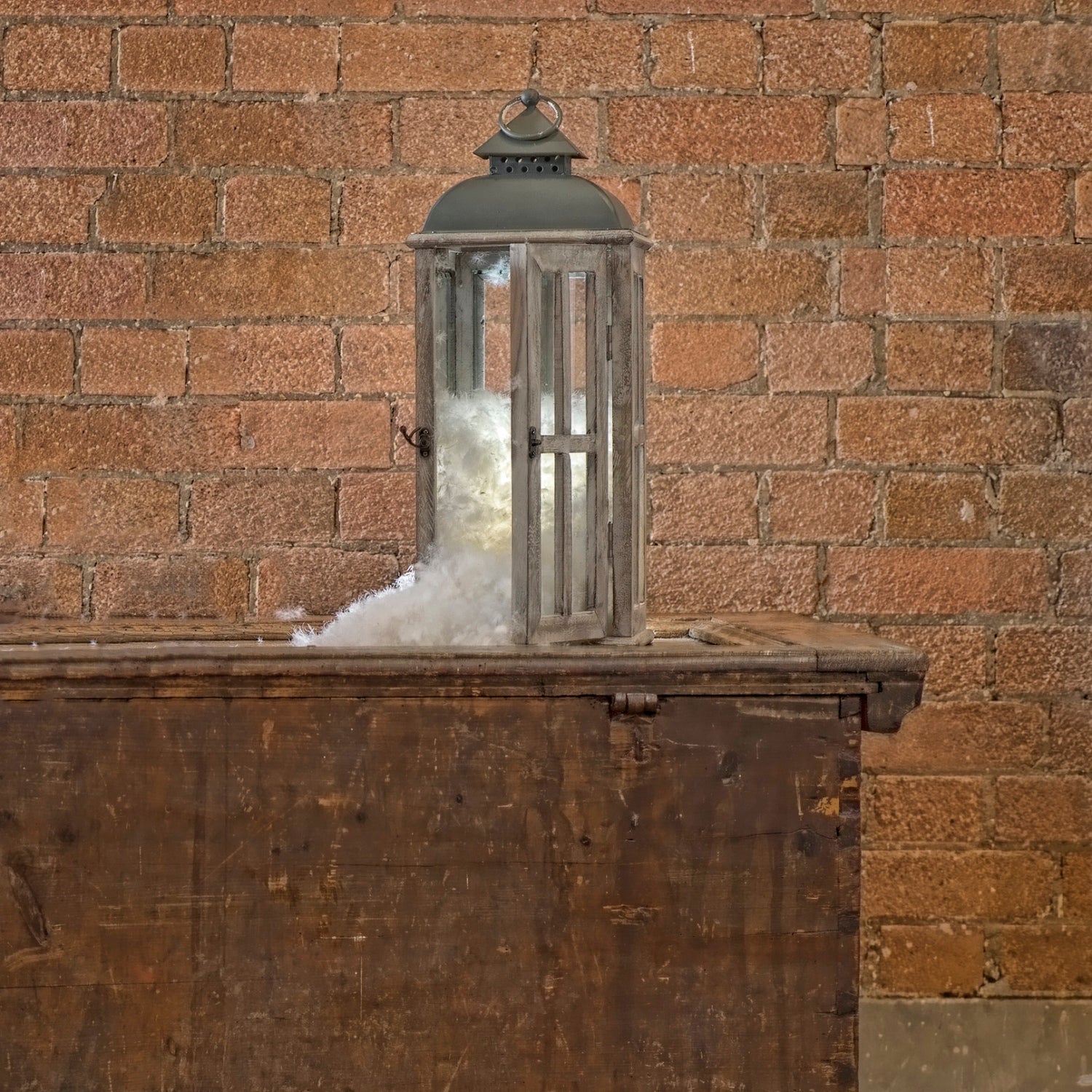 Siberian Goose Down Duvet
Wow, the best quilt we have treated ourselves to. Living up in Scotland temperatures can plummet during the winter months ..we were not disappointed. It is super cosy & lightweight, maintaining its shape after a super snuggle down sleep.
Cuddle down clearly in the premier league!❤️
I have recently bought the Siberian goose down quilt and it's such a warm yet light quilt !
Delivery was excellent as was the price ! I will definitely be buying from you again
Very happy
Very happy with duvet. Light weight and warm
Warm and cuddly
Loving our new Siberian Goose Down Duvet
Sleeping so well being warm and cosy
Excellent quality and service
Duvet delivered very quickly and nicely packaged. Great value for money. I will purchase from again.
Fabulous, warm and cosy!
Splendid product, superbly made, just faultless. Cosy, warm and light, perfect for a good nights sleep. Delivery was super fast, no hesitation in recommending this product, so happy I found this company online.
Great quality, really cosy
Fabulous
The best duvet I have ever bought
So cosy
Wonderful!
We bought a summer weight Hungarian goose down duvet for the summer, which has been absolutely perfect. We wanted another for colder weather and were tempted by this Siberian one in the sale. It's incredibly light and cozy and gives such a wonderful night's sleep. Excellent value in the sale especially and highly recommend.
Fluffy, Warm and incredibly Light
After hours and hours of research and a trial of a down duvet from Dusk (which was returned), I have found the perfect duvet. This is warm, so fluffy, retains its shape after a good airing each day and is so light. This is a superior duvet and I would highly recommend buying one esp as winter approaches. Enjoy a great nights sleep as courtesy of Cuddledown haha
Very satisfied
We are pleased with our purchase and the speedy and efficient service from cuddledown. Highly recommend