our considerations
working toward having a bigger, more positive impact in our environment 🌎
Small strides, leading to big changes
As much as we believe in better sleep, we're also working to minimise our impact — from the materials we use, to the packaging we ship in.
Recycling plastic waste, turning it into squishy filling for our synthetic duvets and pillows, keeping it out of landfills and waterways. Ocean: 1 - Waste: 0
We use goose down because it's truly one of the lightest and best natural insulators available. You can find million of fluffy little filaments that are truly adept at trapping little pockets of air to provide perfect warmth.
All of our feather and down are sourced from EDFA-member suppliers to ensure full transparency and traceability. The certification process ensures – after thorough inspection - the traceability of feather and down all the way from farm to product. Any removal of down and feathers from live birds as well as force-feeding is prohibited, thus protecting the welfare of the animals. That means that we only use down and feather that's sourced from farms where strict practices and standards are followed - guidelines to ensure the elimination of cruel practices in animal agriculture, and good conditions for the animals whose by-product is used for our products; being a by-product of the food industry means that there is no live plucking of animals.
All of the down we use is hypoallergenic, and in compliance with applicable standards. Our down blends all contain pure down, which is amongst the finest available, and perfect for a snuggly duvet and fluffy pillow.
We are working towards our cotton and linen being 100% sustainably sourced, and our manufacturing plant being fully powered by renewable energy.
dream easy
All of our products (duvets, pillows, bedding, and everything else) are OEKO-TEX certified — this means they're free of harmful chemicals and nasties.
Our feather and down products are also NOMITE® certified which greatly minimises the risk of adverse reactions for sensitive sleepers.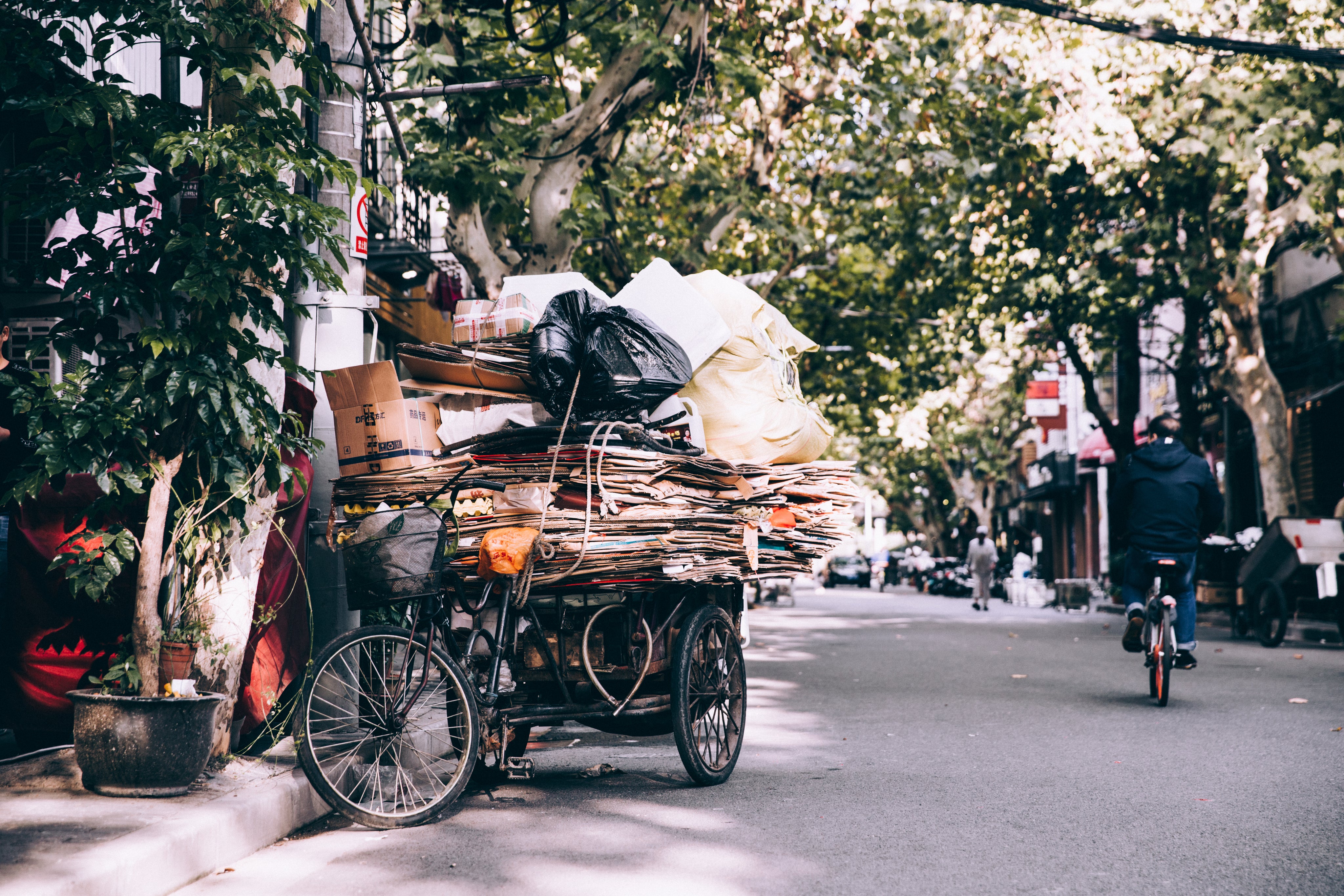 Using recycled and recyclable packaging, and minimising the use of plastic and single-use materials.
We're in the process of offering climate-friendly delivery options, and are mindful of the amount and type of packaging we use for our products.
We are pleased to be working on initiatives to actively reduce our footprint, and make a positive impact. Below we highlight some of our initiatives currently underway, and we're excited to have more in the pipeline.
— all orders (both domestic and international) are delivered in a carbon-neutral manner, by partnering with a carbon-offsetting initiatives
— we offer local collection options for many of our deliveries, which reduces delivery emissions

— we are eliminating single-use plastic in our products, and working to implement recycled and recyclable material where necessary
— our delivery boxes are made of recycled cardboard
— we have removed unnecessary paperwork within your delivery package, and provide the option to review your order and returns information online
— our products are packaged in reusable packaging