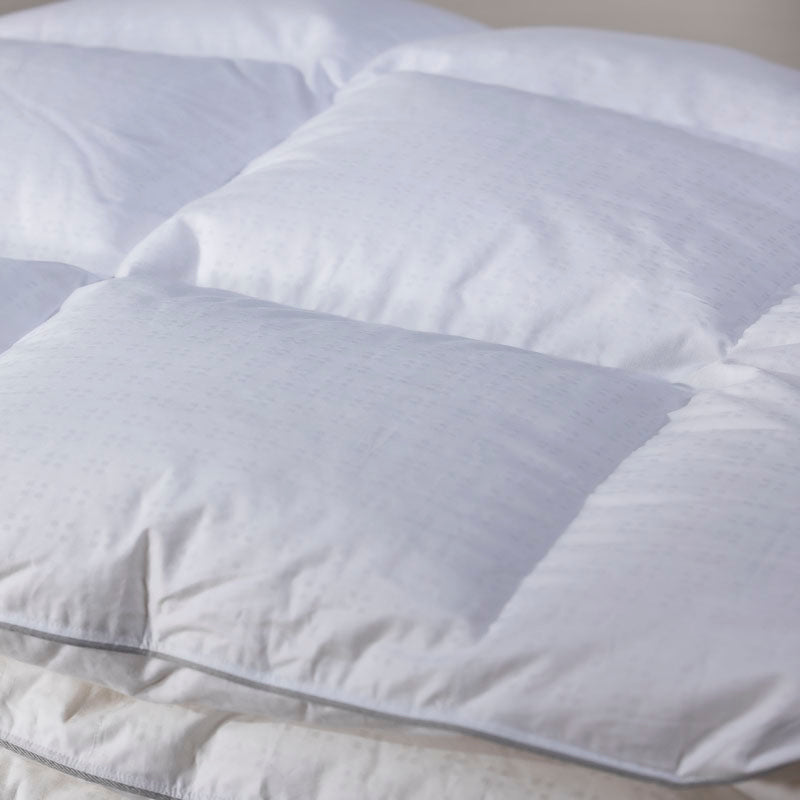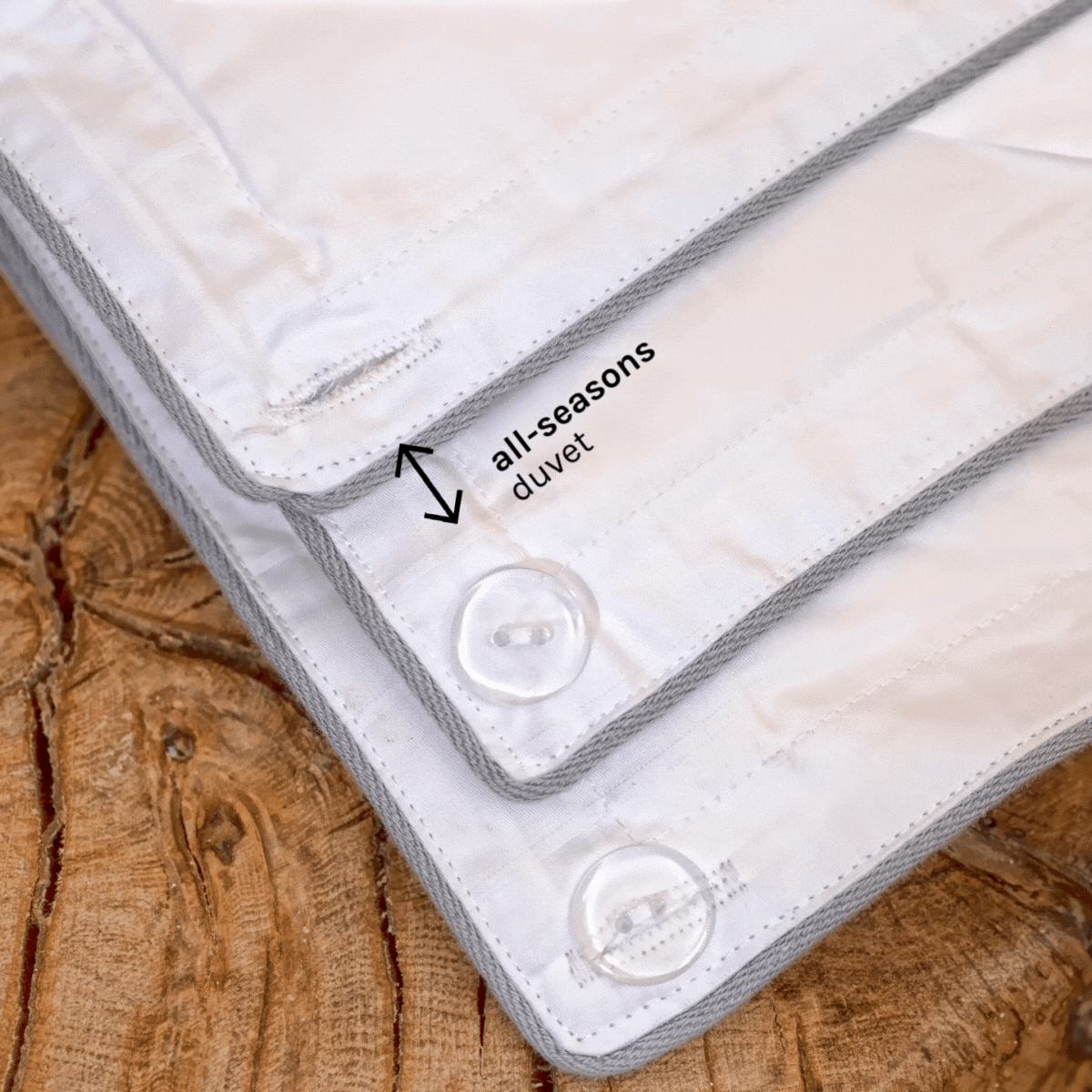 Hungarian Goose Down Duvet
£108.75
Sale
•
Sale
•
14500
Filled with pure Hungarian goose down, the duvet has a lofty 650 in³/oz fill for impressive warmth and lightweight comfort.

The pure cotton cambric casing is double-stitched for superior durability, and features internal baffle-boxes* to ensure even distribution of the fill.
• 100% pure Hungarian goose down
• Features 650 in³/oz fill-power
• 300 thread count down-proof pure cotton cambric

• Baffle-box construction (*4.5 togs are stitch-through)
• Packaged in a reusable fabric storage carrier
• OEKO-TEX® certified
• Ethically and considerately sourced — read more ➞
• Professional laundering recommended — care guide ➞
• Guaranteed for 10 years — our promise ➞

free delivery (UK, over £40) ➞
free 30-day returns (UK only) ➞
Hungarian Goose Down Duvet
The classic one.
The fine pure Hungarian goose down duvet provides supreme warmth and lightweight comfort, thanks to the incredible insulation of goose down.
The fluffy stuff
It's all about down.
The most dreamy fill of them all - here's a little intro to the goose down that goes into this duvet.
Renowned for its fluffy feel, impressive insulation and its lightweight durability, goose down is the ultimate fill. As a natural fibre, it's wonderfully breathable too. Different to feathers, goose down are clusters of cloud-like fluffiness, and have no quills (so no surprise pokes through your duvet).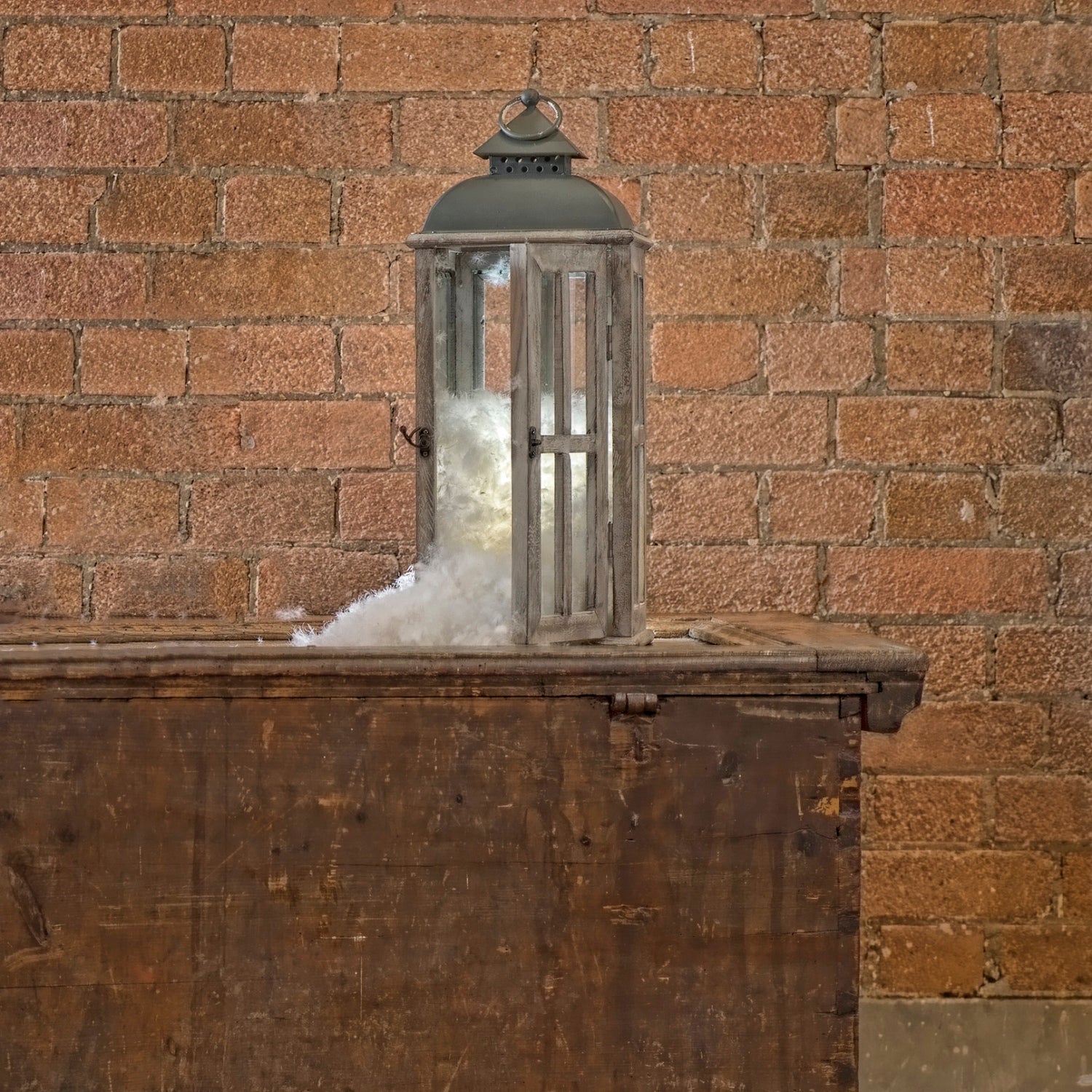 Hungarian Goose Down Duvet
I am so pleased I bought the Hungarian Goose Down duvet, it is warm and as light as a cloud. This is well worth the investment of buying, I now have a warm good nights sleep.
Hungarian goose down duvet
Great purchase!
My first time buying such a luxury quilt, so I have nothing to compare it with, only can say it is very warm and feels absolutely divine, even in a bedroom at 13 degrees last week, I did not feel the cold. 13.5 tog
Cosy night
Pleased with duvet very light and warm cosy wife pleased
Brilliant duvet
Absolutely fantastic duvet! I get 13tog Hungarian down duvet! I'm in love
AMAZING!
Unbelievable....its warm when you get in?
How does that work?
Its wonderfully light in weight so I am guessing it will be great in summer?
It feels like extremely good quality so it should last a great while?
I would definitely buy it again.
Its a lot of money but so was the bamboo one which we swapped it for. The bamboo one was too heavy and nowhere near as warm!
Sooooo soft!
This duvet is soooo soft and warm. I got the the 13.5 tiff duvet, which is perfect for winter. Dare I say, maybe a little too warm. The duvet is so soft and feels like a cloud. I haven't had a origine with my duvet going flat. I'm so glad I took a leap and invested in the duvet. I definitely recommend it
Tested on the coldest night in East Anglia this year
I went from a 4.5 Tog to 13.5, and we had a superb nights sleep, could not believe how warm and cuddly it was, Would definently recommend.
Really a Cuddle Down
This is a replacement for an all seasons version I bought more than ten years ago. Th.e duvet is light snd really cosy and snuggles round me beautifully. The new one makes a little rustling sound, but it is very slight. Tha quality is beautiful and the down stays in its own pocket. It is quite expensive, but I think it is worth paying the extra for luxurious quality .
Good down duvet
Very nice finish and so good
An excellent product!
I have bought a 4 Seasons Hungarian Goosedown Quilt The quilts are very light and soft and are everything I could have wished for!!